Home
Why
WHY BUDDY DRIVER?
Buddy Driver does it better.
BOOK NOW
Getting a Buddy Driver is super easy!
Your precious car, our professional drivers.
To ensure that we only provide the best of the best, the drivers in our line-up have undergone an intensive screening process with necessary evaluation. 99% of our Buddy Drivers have 0 accident rate. Rest assured, our designated drivers will deliver a professional standard, and a pleasant commuting experience for you.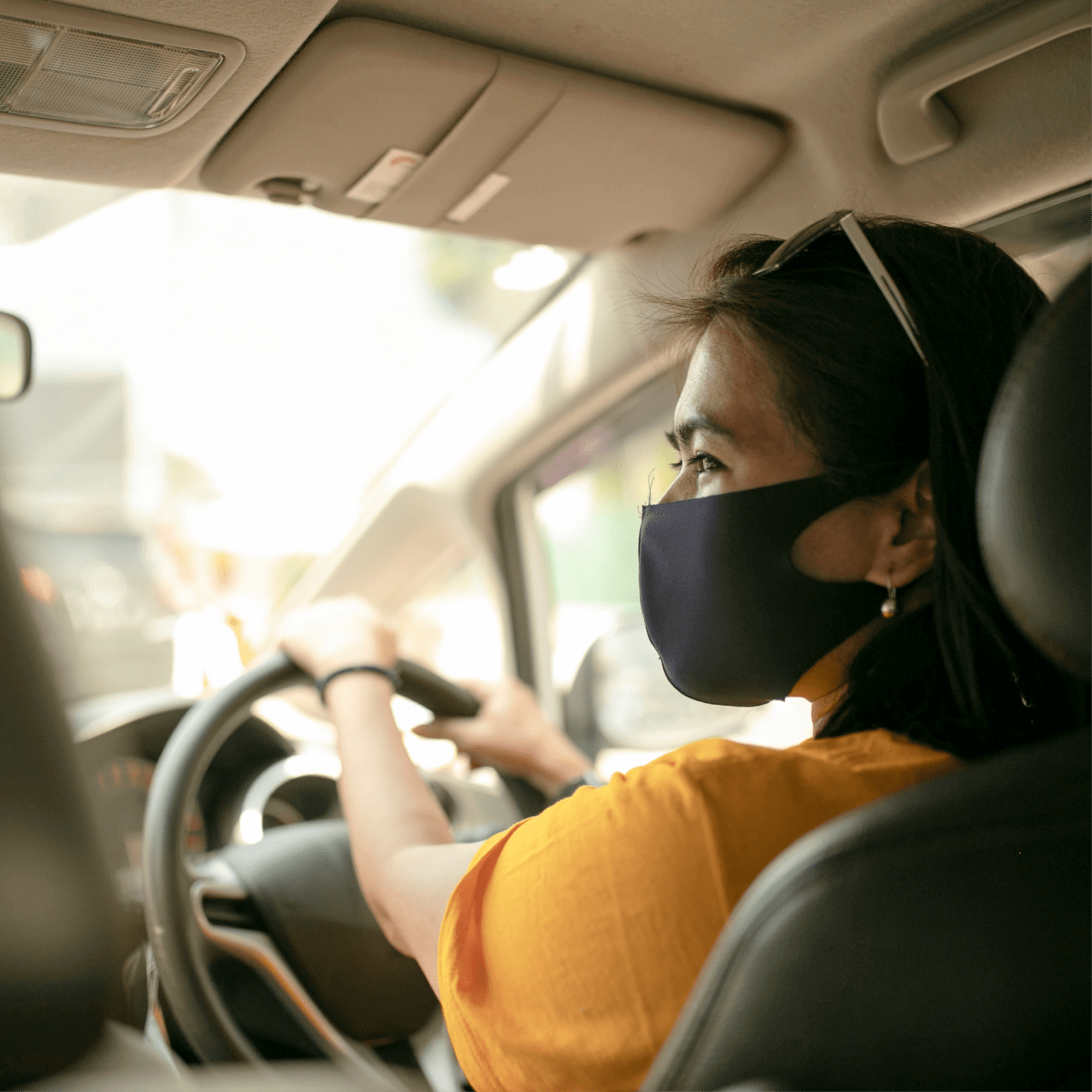 Making the community a safer place.
Part of our responsibility is to improve your way of living and those around you by providing the platform and convenience for all. With the freedom to make the right choice, a safer commute can make a better change.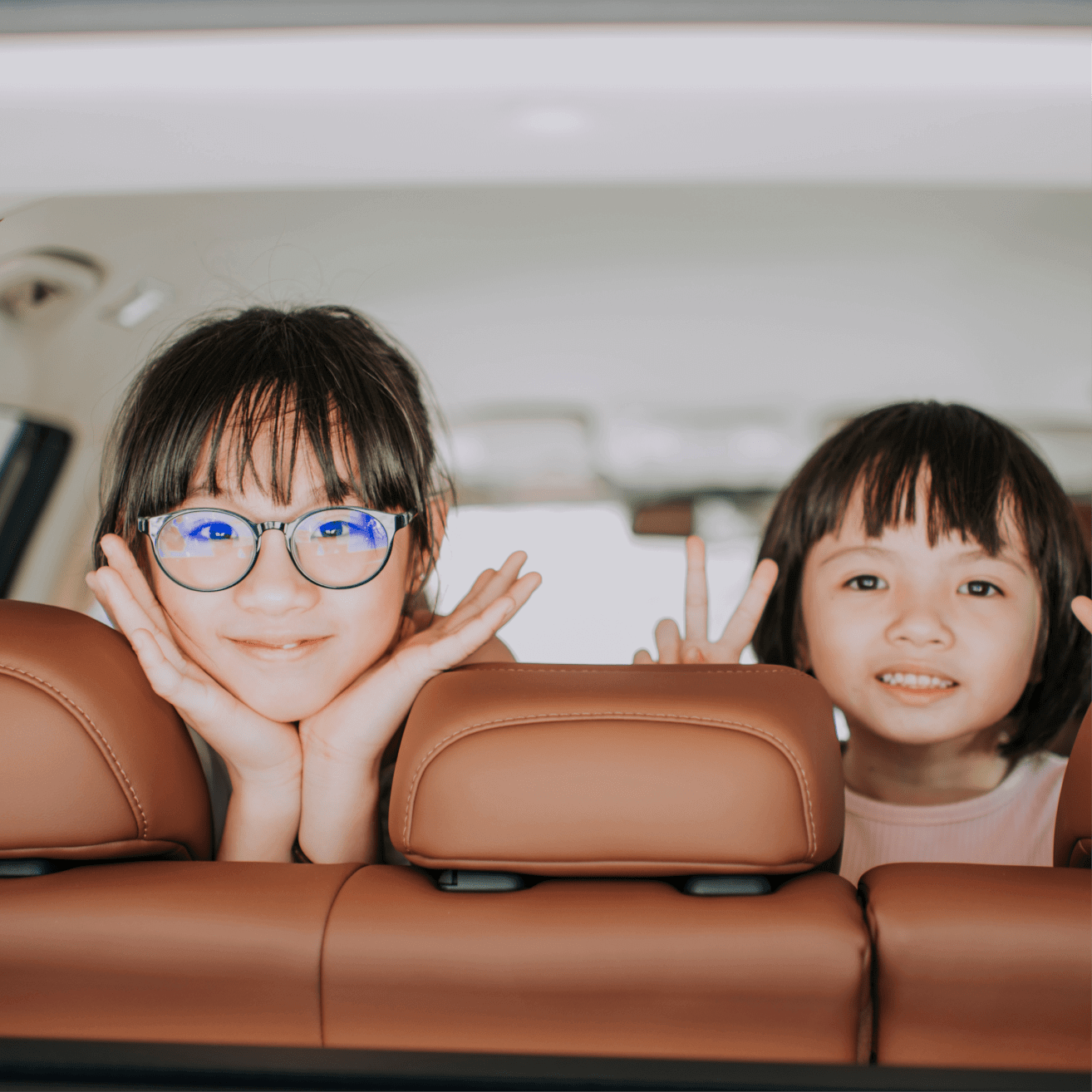 We're here for road safety.
Between 2016 to 2020, there's a total of 771 DUI accident cases in Malaysia, leading to 44 deaths. By having a professional driver to get you home safely, you're no longer putting your life at risk and at the same time you're protecting the lives of those around you.
Legal repercussions of DUI
Up to RM100,000 fine
Up to 10 years jail time
Licence revoked for 10 years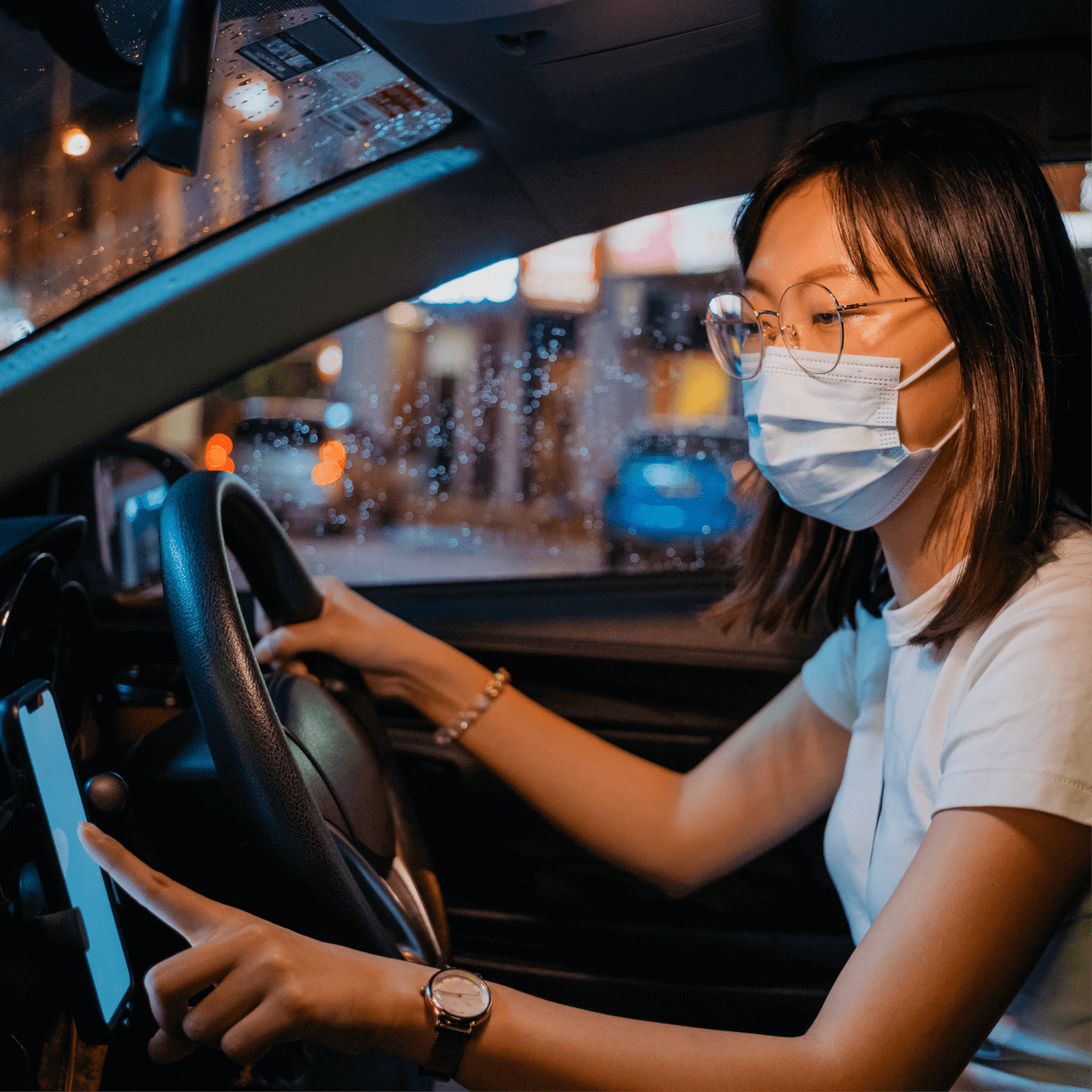 Affordable, Accessible, Starting from as low as RM50/hour.
We believe a service that provides convenience for all shouldn't come with a costly price. To help ease your day to day commute & occasions, we want to offer you the best economical rate. A Buddy Driver booking starts at RM50* for the first hour, and RM20 for every subsequent hour. Our pricing is approximately 50% cheaper than most driver services in the market.
*Price mentioned excludes taxes.
Buddy Driver
From
RM 50/hour*
Market Price
From
RM 60 - RM500*